Description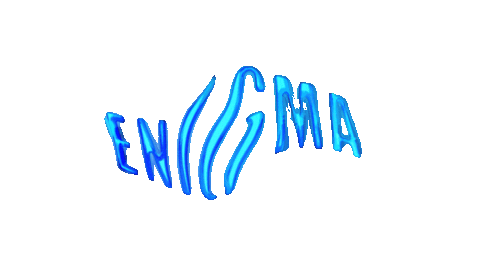 Lady Gaga's Las Vegas residency will feature two unique shows in the intimate venue. LADY GAGA ENIGMA is a brand-new odyssey of her pop hits built as an experience unlike any other while LADY GAGA JAZZ & PIANO will feature stripped-down versions of her hits as well as music from the Great American Songbook.
"I can't wait to share ENIGMA with all of my fans and with Las Vegas. We're creating a show unlike anything I've done before. It will be a celebration of all that is unique and different within us. The challenges of bravery can be overcome with creativity and courage that is grown out of adversity, love and music." – Lady Gaga
Dalla collaborazione tra SpaceNeil e Lady Gaga Now nasce una serie di articoli esclusivi creati per i fans Lady Gaga.
Questi prodotti sono caratterizzati da una qualità artigianale, un'aspetto esclusivo che evidenzia lo spirito vero di Lady Gaga.
Borsa Tote-Bag in cotone di dimensioni 38×42 cm confezionata con cura nel nostro laboratorio.